DON'T MISS
Our skin produces sebum through pores which is a natural oil secretion for preventing the skin from drying out. The size of the pores...
NATURAL NEWS
Despite the fact that sneezing ejects out irritants and allergens from the body, still it causes a fair bit of discomfort. Also, sneezing is...
A smile is considered as one of the most attractive facial features of anybody. But unfortunately this feature may not be attractive of every...
MOST POPULAR
Suffering from incessant acne breakouts that leave your skin looking like a beginner's golf course? Don't worry as you are not alone. There are millions...
LATEST
Armpit rash is a condition that affects many people and, it can cause lot of discomfort. Persons of all age groups can become susceptible...
WELLNESS BELLS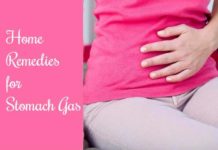 Stomach gas can be an embarrassing condition to many people and may even make one uncomfortable too. The stomach gas can be in a...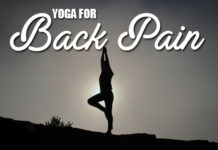 Back pain is one of the most common complaints by almost every individual at least once in their life time. To tackle the back pain...
Are you looking for that one natural ingredient that can transform the way your skin feels and looks? Then that natural ingredient will undoubtedly be...
Blemishes are one of the most common and annoying beauty concerns of most of the women all over the world. The reason most of...
It is a known fact that coconut oil finds its use in many home remedies and beauty products. Coconut oil has loads of vitamin...
HOT TIPS
It is a general practice that when it comes to nutrition we put in a lot of emphasis on vegetables, fruits, meats and dairy...