DON'T MISS
Tired of flabby and jiggly arms? wondering How to Tone your Arms ? Embarrassed to flaunt your arms in a sleeveless T-shirt? Then here are the few...
NATURAL NEWS
Many people associate beautiful lips with soft and pink lips as it enhances the natural beauty of the face and makes one more attractive....
Most of us pay more attention to our face than to any other part of our body and most importantly our neck. Lack of...
MOST POPULAR
A good and well planned beauty regime is a major and one of the most important parts of every woman's everyday life. The one...
LATEST
Though skin peeling on bottom of feet is not any serious condition, yet; it can cause a great deal of discomfort. It become imperative...
WELLNESS BELLS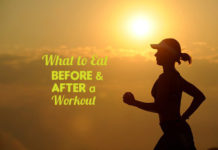 Anybody who is a health freak or is into hardcore workout regime is well aware about the fact and significance of what to eat...
Lower body is a trouble area for most women as hips and thighs are the areas which are predominantly known to store excess fats....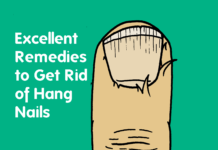 Ever suffered from a hang nail before? If you have, then you will definitely believe us when we say that it's the smaller things...
Whiteheads are just as same as the blackheads but only white in color. Not many people are aware about the fact that both whiteheads...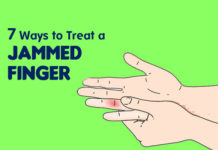 Suffering from an incessant pain on your finger? Can't even move your finger properly? Then chances are your finger may be jammed. Categorized as...
HOT TIPS
Tired of being called a shorty all your life? Frustrated on being looked down upon by friends, family members and colleagues on more than...